12 Great Nautical Christmas Gift Ideas
The most wonderful time of year is coming! If you're in need of some inspiration then you've come to the right place. Our team have scoured through our excellent range of Christmas gift ideas and picked their favourites, of which we've wittled down to a select 12, that you will find below.
U N D E R  £ 2 5  -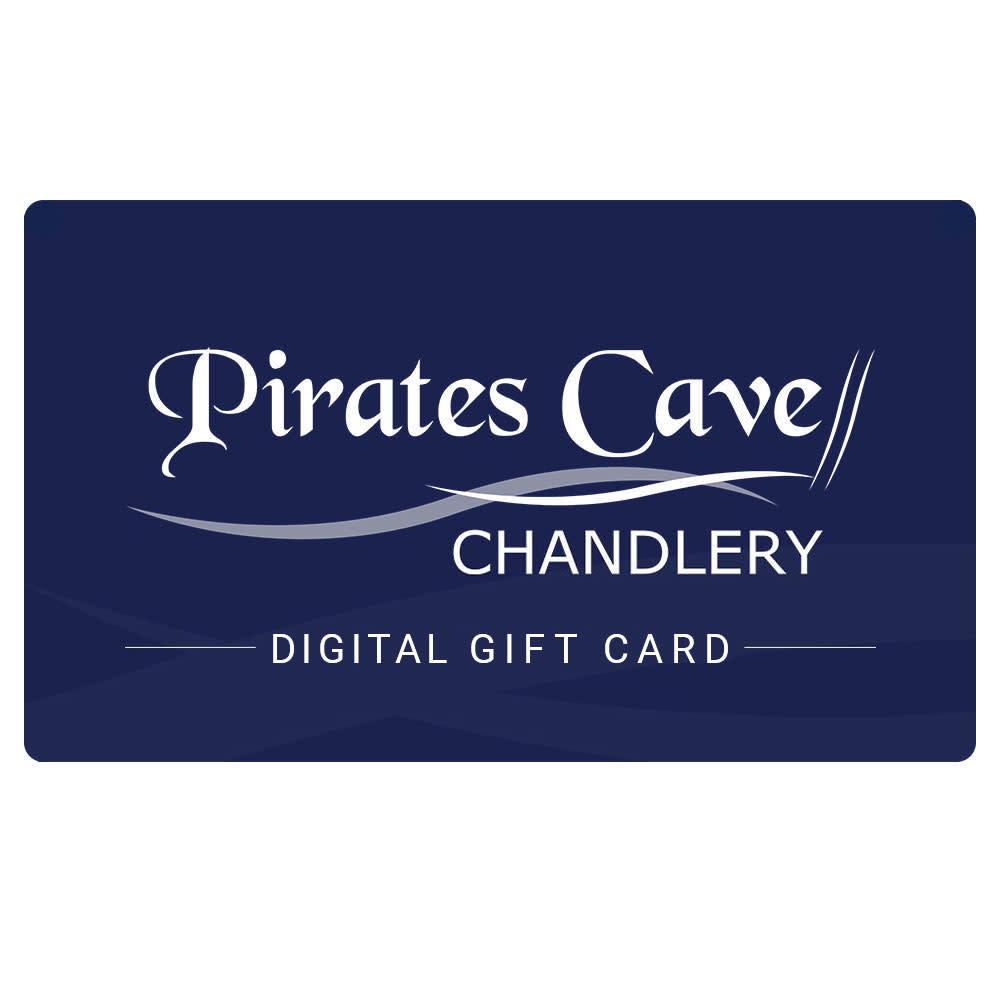 Pirates Cave Gift Card - From £5.00
Why not buy your loved one a gift with thousands of choices? Our gift cards start from just £5 and are valid for one year from date of purchase, so there is plenty of time to scour through our extensive range of products!
SHOP NOW
Explorer Tin Mugs 450ml - £7.99 (Each)
These explorer tin mugs from Nauticalia feature an elegant design with 'Crew', 'First Mate' or 'Skipper' on the front, so you know exactly whose mug is who's!
SHOP NOW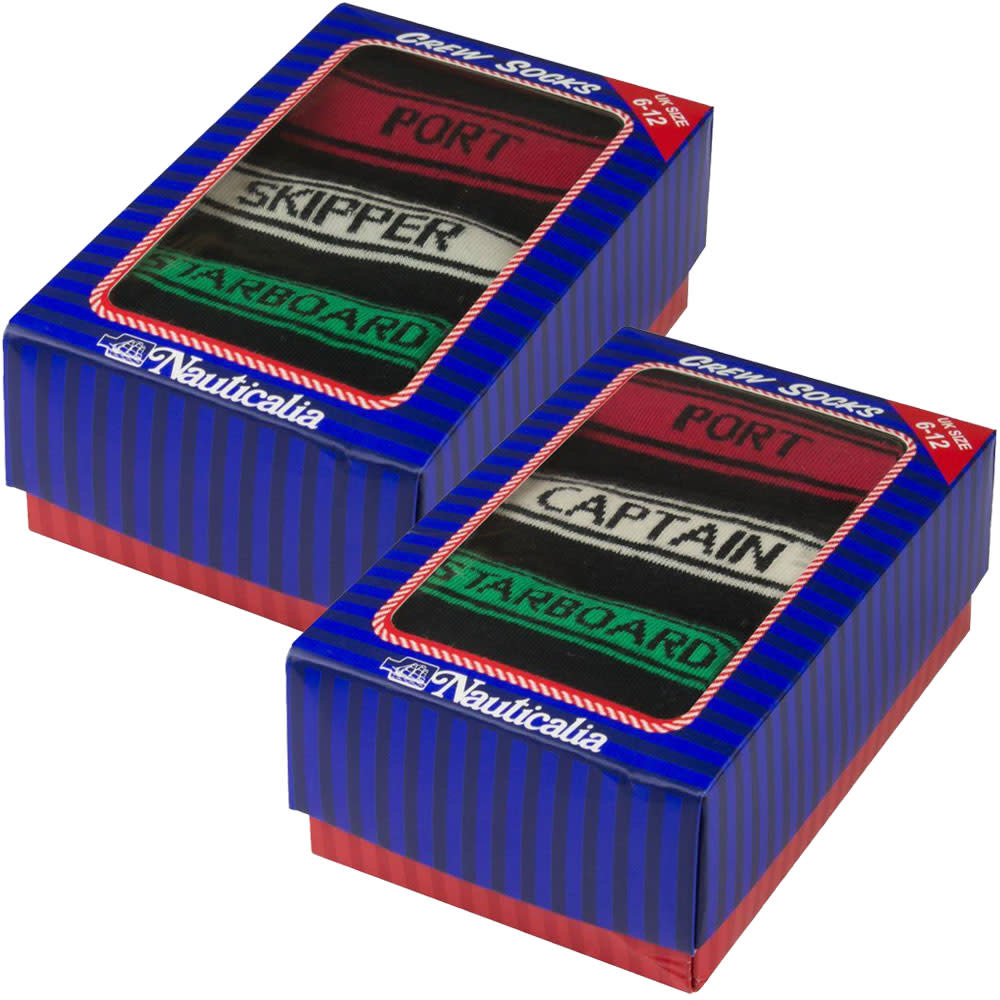 Nauticalia Crew Socks - £14.99
What Christmas would be complete without socks? These nautical themed socks will appeal to the sailor in all of us. Featuring rank and port and starboard marking. 
SHOP NOW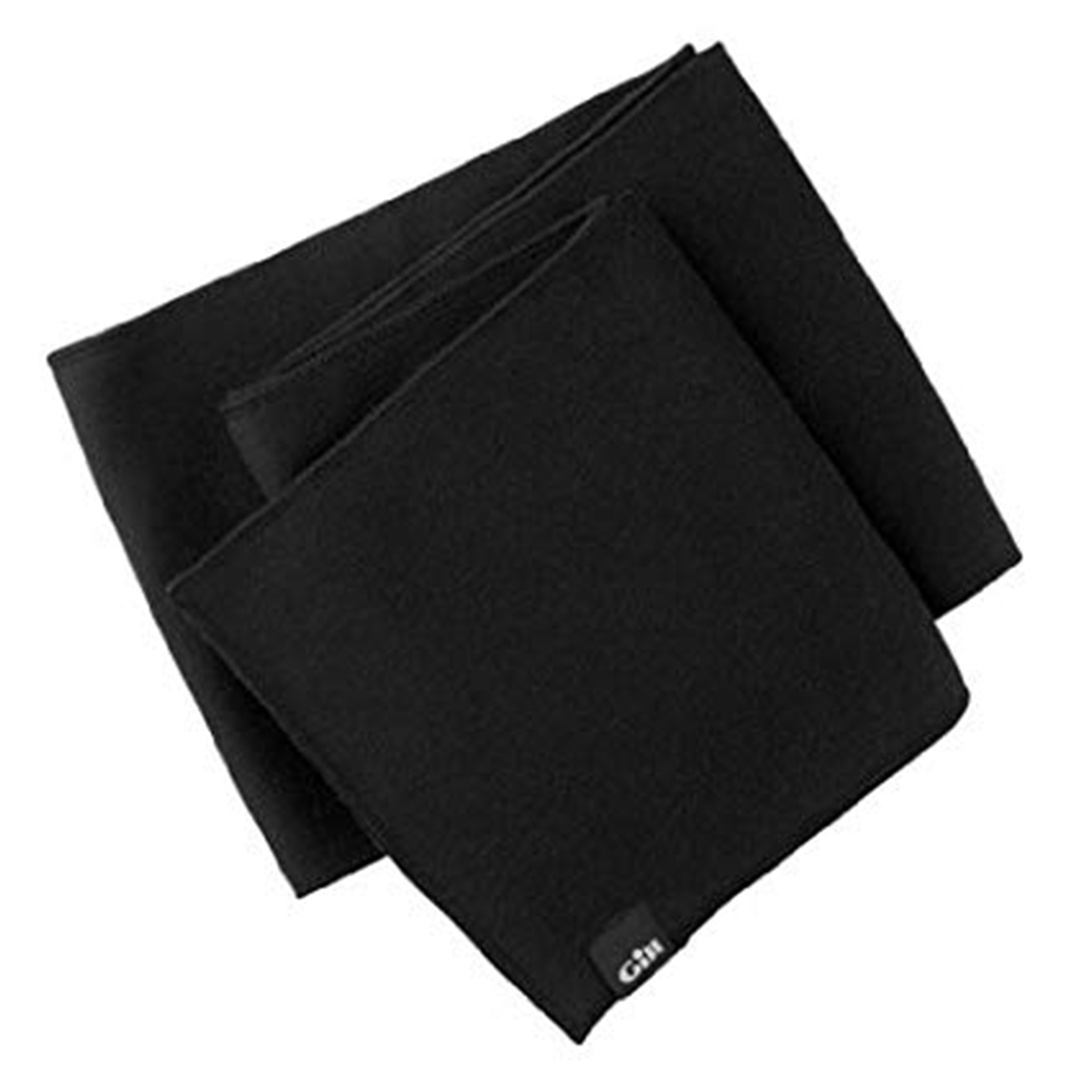 Gill i4 Scarf - £11.69
The Gill i4 Fleece Scarf is the perfect accessory for colder days on the water or when going for a nice long Christmas walk! The scarf is highly breathable and is constructed from a soft, anti-peel fabric.
SHOP NOW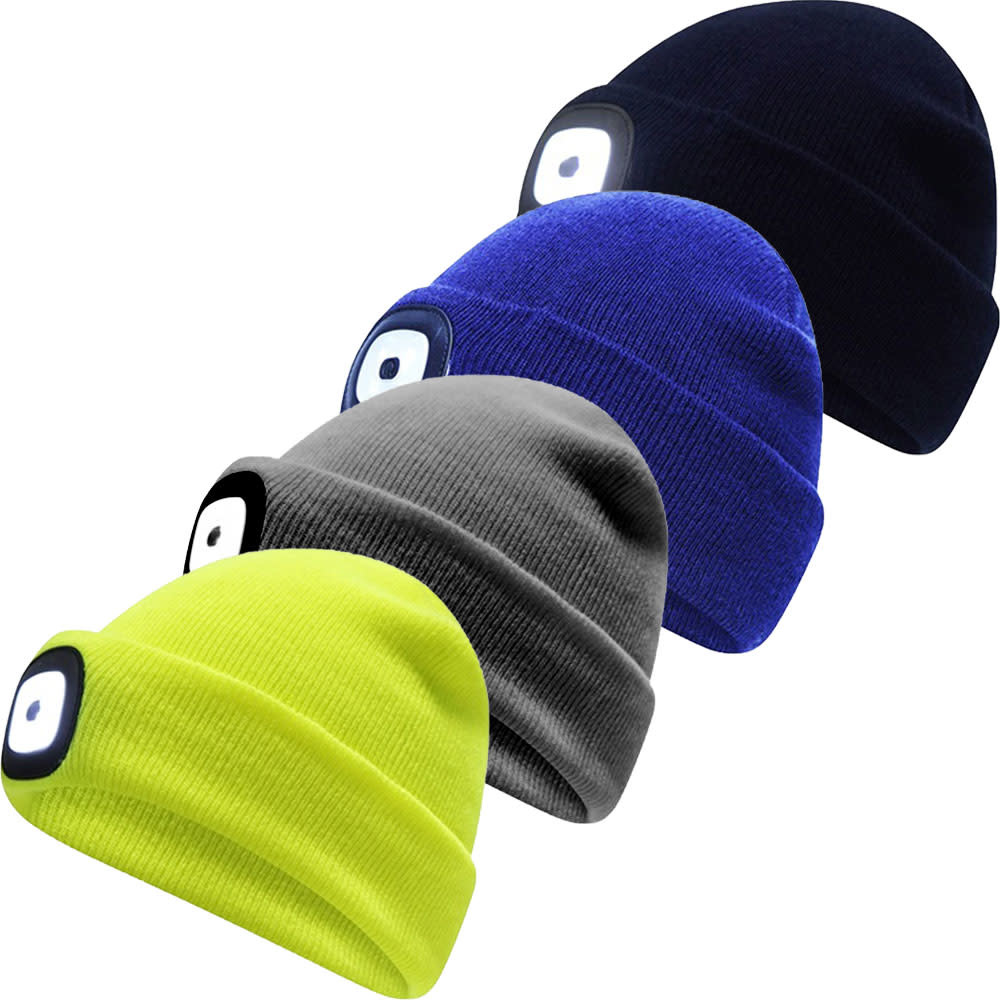 Illuminated LED Beanie - £9.99
These high-performance LEDs sewn into the front of these knitted beanies are able to provide a bright, broad beam to help you see and be seen. Perfect for making sure your friends and family can stay safe, see and be seen during these long dark winter nights. 
SHOP NOW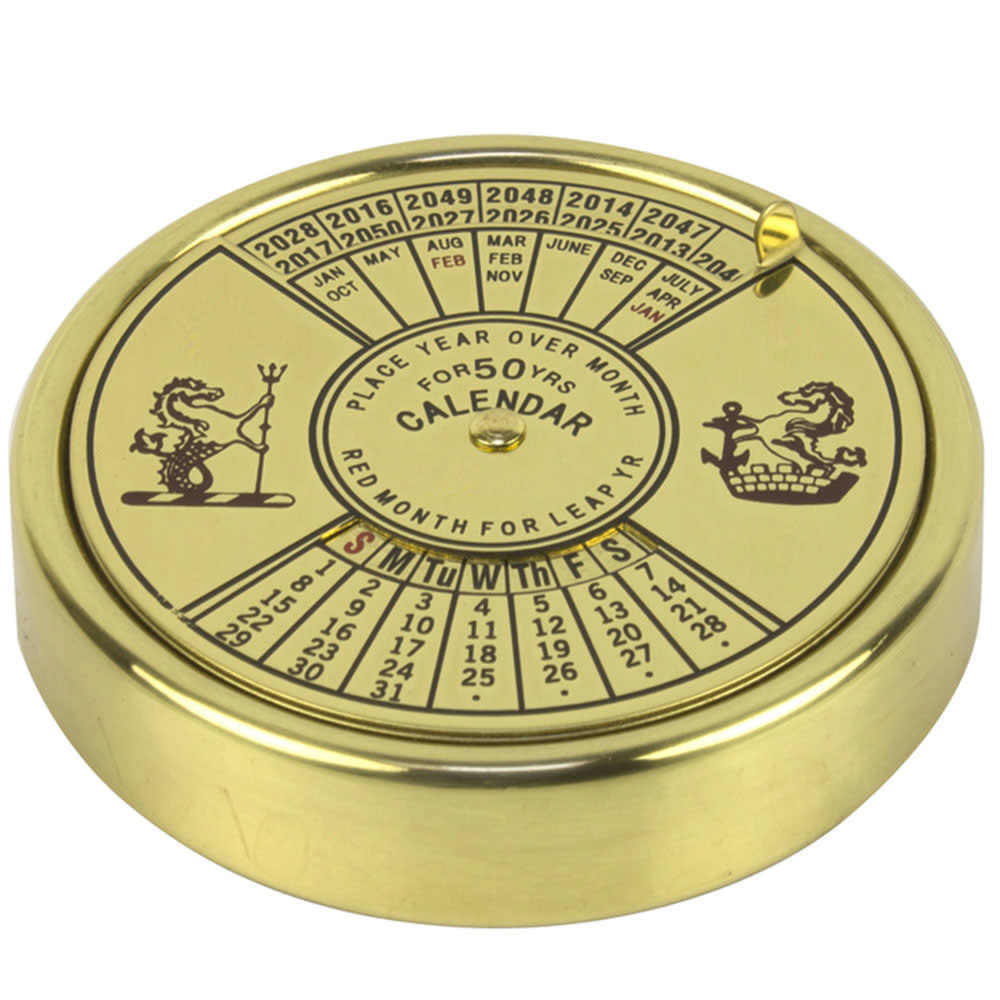 Nauticalia Brass 50-Year Calendar - £9.99
Functional as both a paperweight or as a calendar, this nifty bit of brass can track any date within its fifty year life span.
SHOP NOW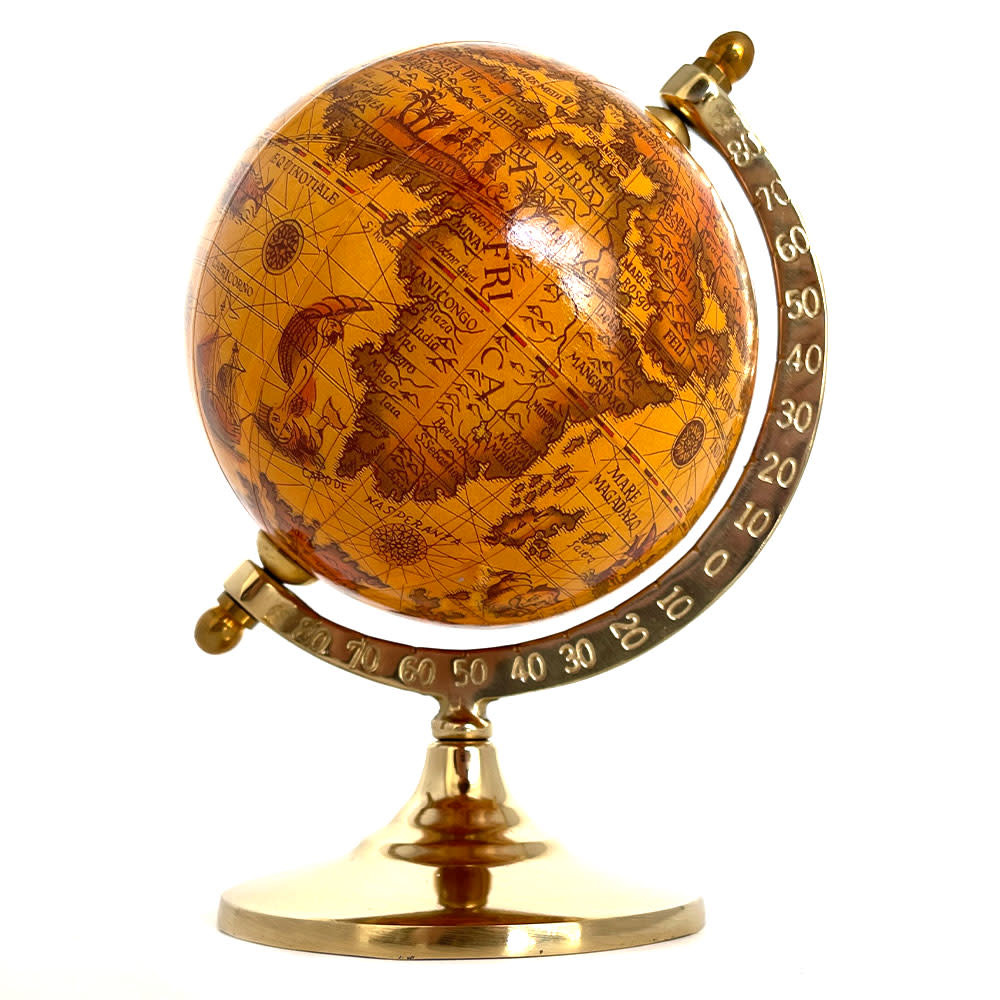 Nauticalia Pedestal Globe - £12.99
Plan your next adventure using this brass based pedestal globe. Measuring only 190mm tall, it makes for an excellent decorative accessory to have around the house or the boat. With markings to denote latitude displayed  across the arm. 
SHOP NOW 
U N D E R  £ 5 0  –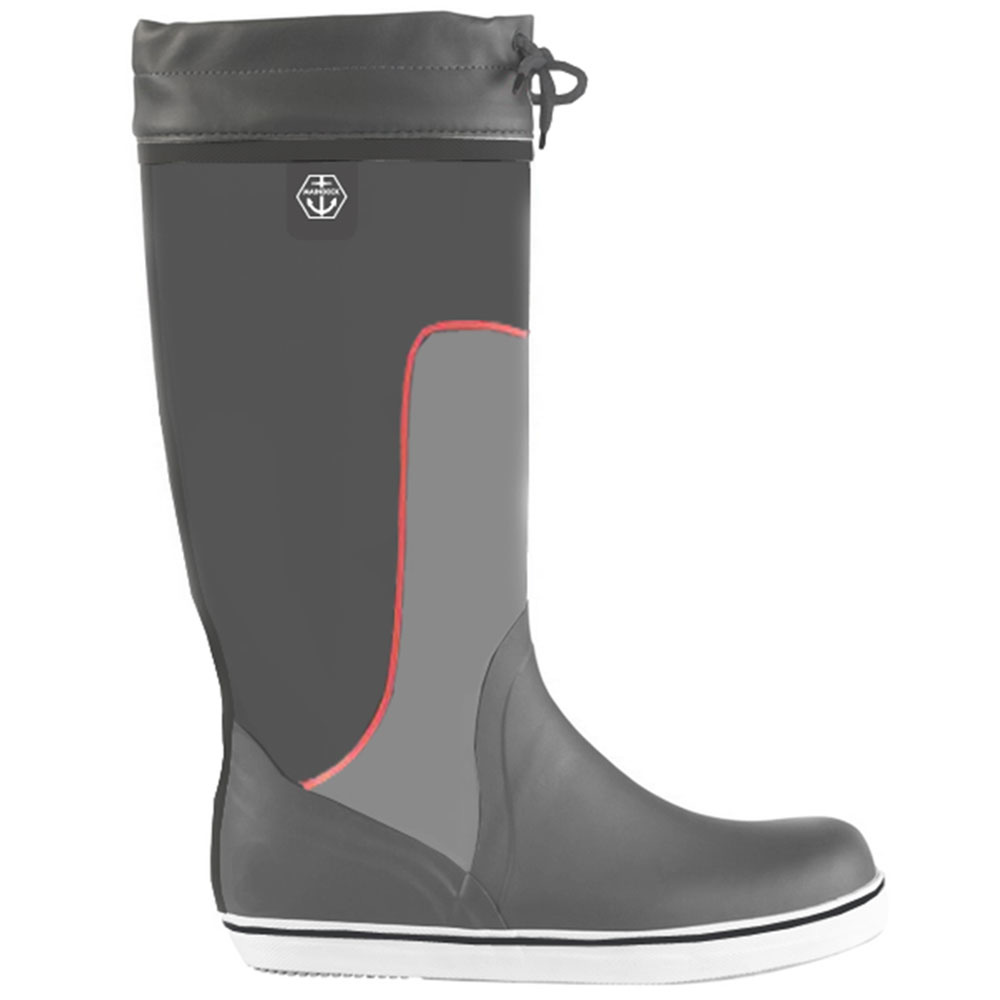 Maindeck Tall Grey Rubber Boots - £49.99
Who doesn't love a new pair of boots? Maindeck's Tall Grey Rubber Boot is made from 100% rubber and has a non-slip, non-marking razor cut sole. Quick drying, moisture wicking lining provides all day comfort, with a reinforced heel, instep and toe providing protection for your feet. At only £49.99 they really are a fantastic boot, especially for the price.
SHOP NOW


Reeds Nautical Almanac 2022 - £38.95
Reeds Nautical Almanac has been completely updated for 2022 and is the perfect companion for your next adventure. The almanac covers Atlantic coastal waters around the whole of the UK, Ireland, Channel Islands and the entire European coastline from the tip of Denmark right the way down to Gibraltar, Northern Morocco, the Azores and Madeira.
SHOP NOW
O V E R  £100 –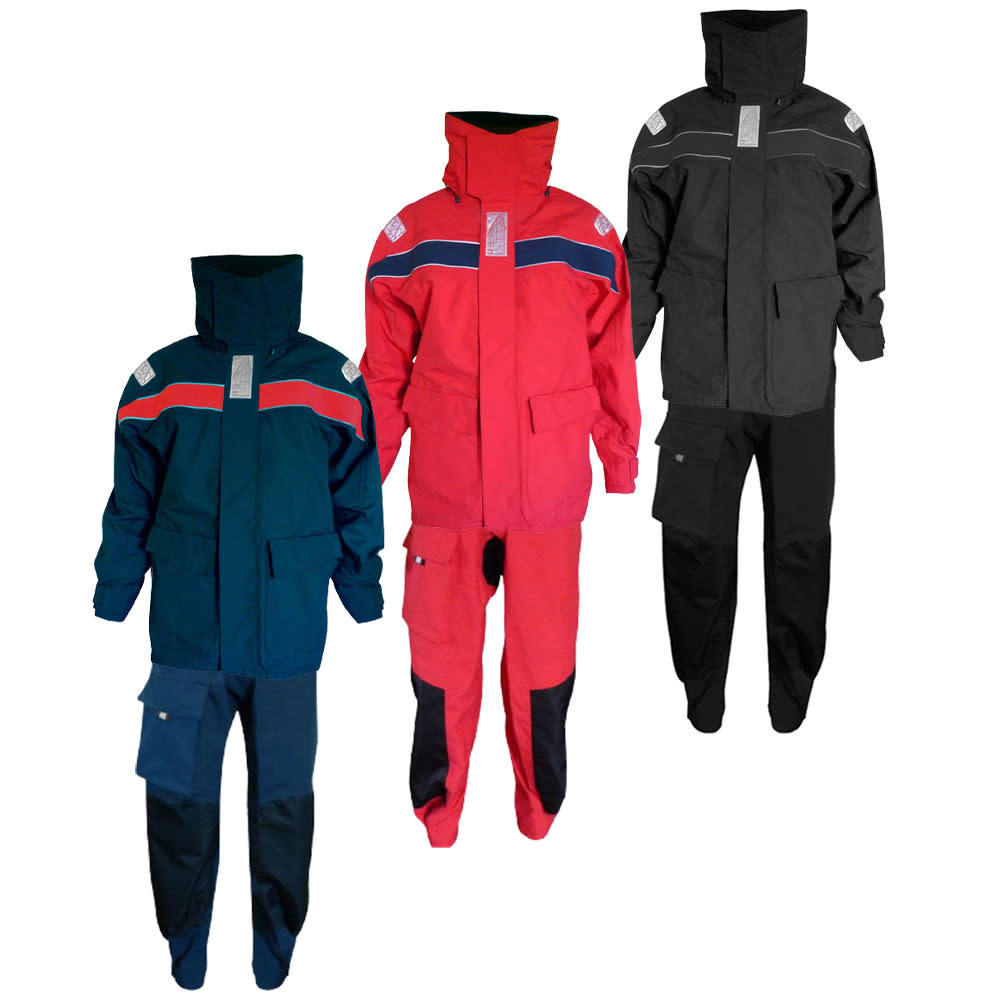 Maindeck Coastal Sailing Suit - £199.99
Maindeck's Coastal Sailing Suit is packed with innovative technologies that will keep you warm, dry and comfortable, even in the harshest marine environments. The jacket has an outer shell compromising of two layers of hydrophobic material that allow the jacket to breathe, whilst remaining durable, robust and fully waterproof.
The trousers use innovative DC2™ fabric technology that ensure you're kept dry, warm and comfortable in every condition on board on the open sea. Engineered with a two layer hydrophobic coated polyamide shell that provides excellent breathability whilst remaining durable, robust and fully waterproof.
At just £199.99 it's a real bargain.
SHOP NOW




Dubarry Ultima GORE-TEX Sailing Boots - £278.90
Quite simply, the ultimate sailing boot. Crafted from a supple full-grain leather and lined with insulating GORE-TEX that keeps your feet warm and waterproof while remaining completely breathable. The boots also feature Dubarry's award-winning NonSlip-NonMarking sole that is made from a technical compound of rubber that provides excellent grip whilst remaining hard and durable. There's even an 'Extra Fit' fit option that is suitable for those with wider feet. 
SHOP NOW


Garmin Quatix 6 GPS - £629.95 
With a battery that can last up to 14 days, near endless compatibility with other products as well as a staggering range of both general and marine focused features including chart support, waypoint marking, Garmin Pay and a whole host of other fitness based features, the Garmin Quatix 6 GPS Smartwatch has everything you need - whether you're on dry land on out on the water.
SHOP NOW
Prices correct as of November 2021 and are subject to change at any time.