Summer Deal Day: Saturday 2nd July | 9am - 5pm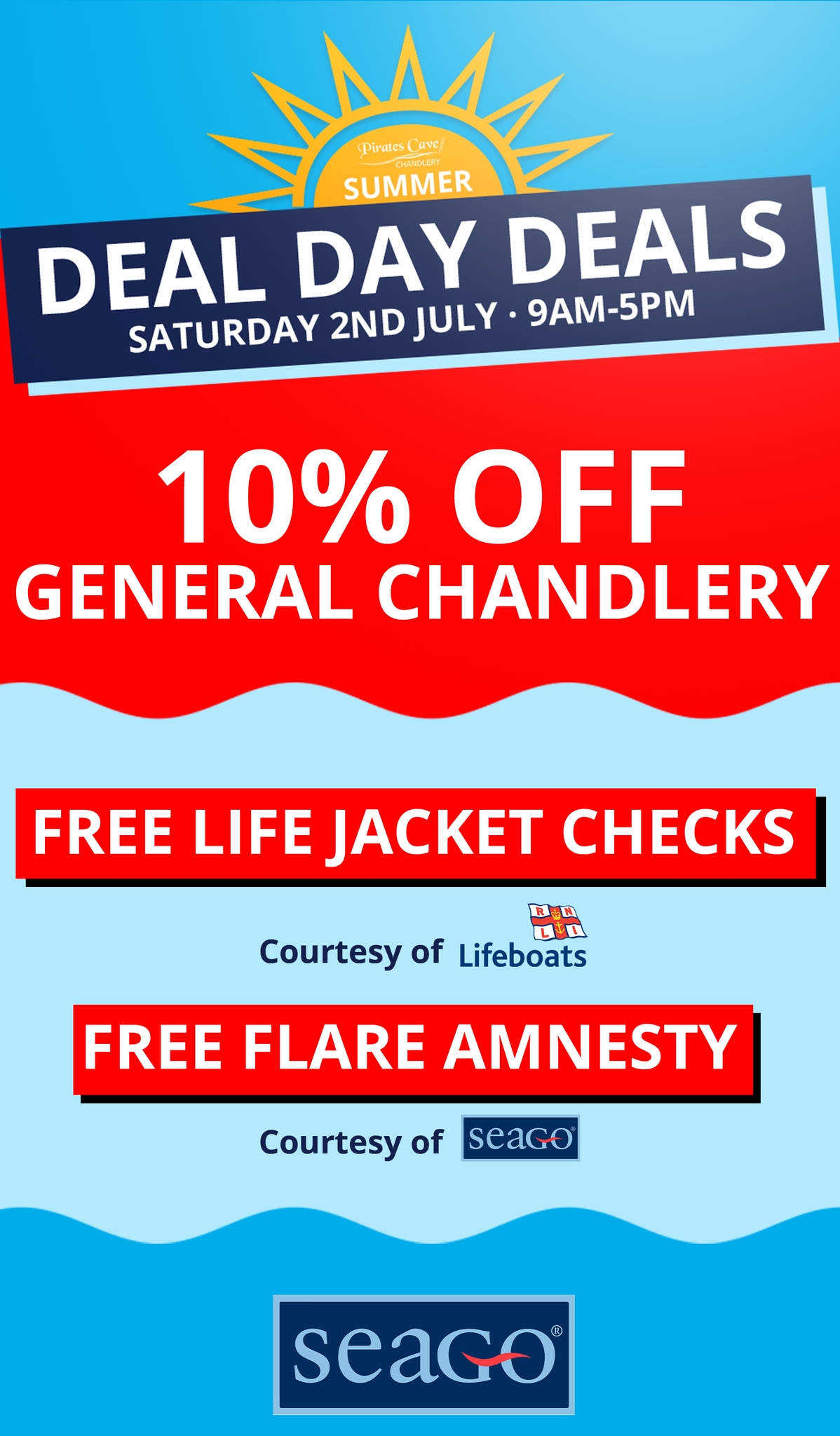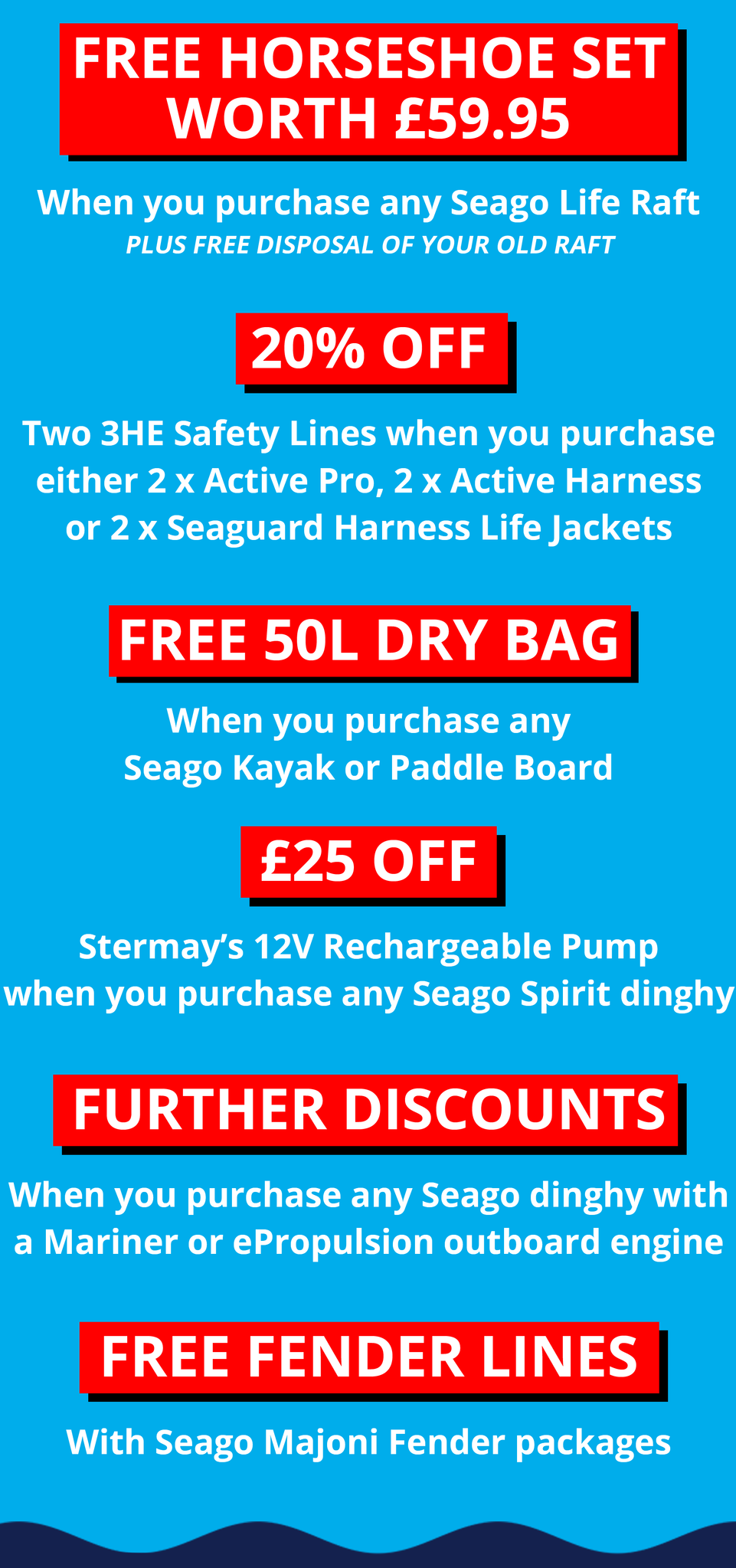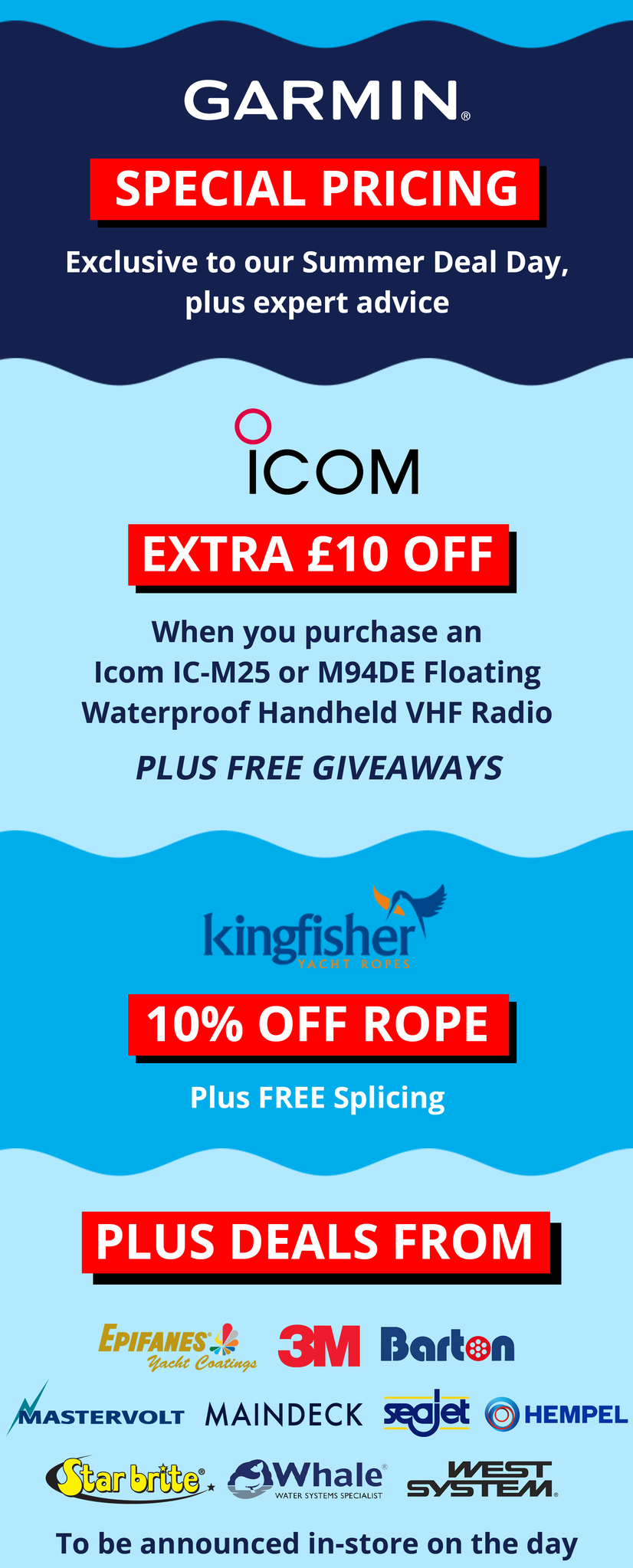 We're delighted to announce that for the first time in almost three years, we'll be hosting a deal day at our Rochester store.
On Saturday 2nd July from 9am-5pm we'll be joined by a whole host of leading brands (below), so come along for some superb deals, expert advice, giveaways and more.
We look forward to seeing you in-store!
BRANDS ATTENDING INCLUDE