10 Nautical Fathers Day Gift Ideas
Introduction -
Father's Day 2020 is quickly coming upon us. If you're in need of some inspiration then you've come to the right place. We've enlisted the help of the fathers among our crew to help put together a list of 10 fantastic Fathers Day gifts.
1. Maindeck Short Finger Gloves -
Let's be honest, who doesn't love a new pair of gloves? Maindeck's Short Finger Gloves include kevlar stitching on the palm and fingers, as well as a quick dry amara palm that provides high performance grip in all conditions. At just £15.99, they're an absolute steal.
Only £15.99 | BUY NOW
Shop our full range of Sailing Gloves >>
2. Dubarry Causeway Hat 2020 -
Stay protected without sacrificing style with Dubarry's Causeway Hat, available in three different colours. The stylish baseball cap features an integrated safety clip and cord for those blustery days on or offshore as well as an adjustable backstrap that provides the perfect fit.
Only £20.00 | BUY NOW
Shop our full range of Hats, Caps & Visors >>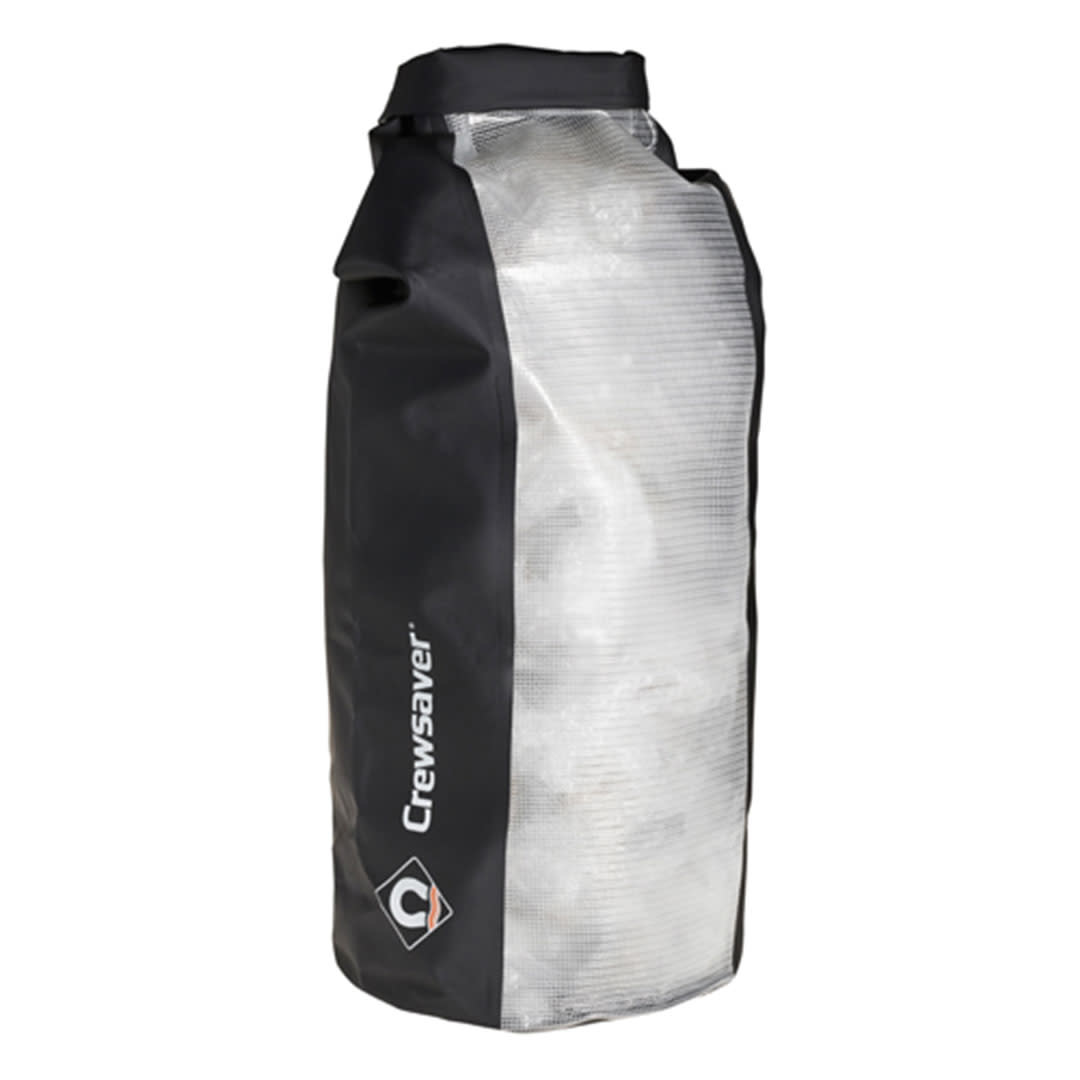 3. Crewsaver Bute Dry Bag 55L -
A tough, multi-purpose dry bag that is ideal for carrying your surface watersport gear. Features a semi-opaque panel that runs the length of the bag makes it easy for you to find your belongings.
Only £24.99 | BUY NOW
Shop our full range of Dry Bags >>
4. Reeds Nautical Almanac 2020 -
Reeds Nautical Almanac provides all the information required to navigate Atlantic coastal waters around the whole of the UK, plus Ireland, Channel Islands and the entire European coastline from the tip of Denmark right the way down to Gibraltar, Northern Morocco, the Azores and Madeira.
Only £44.95 | BUY NOW
Shop our full range of 2020 Almanacs >>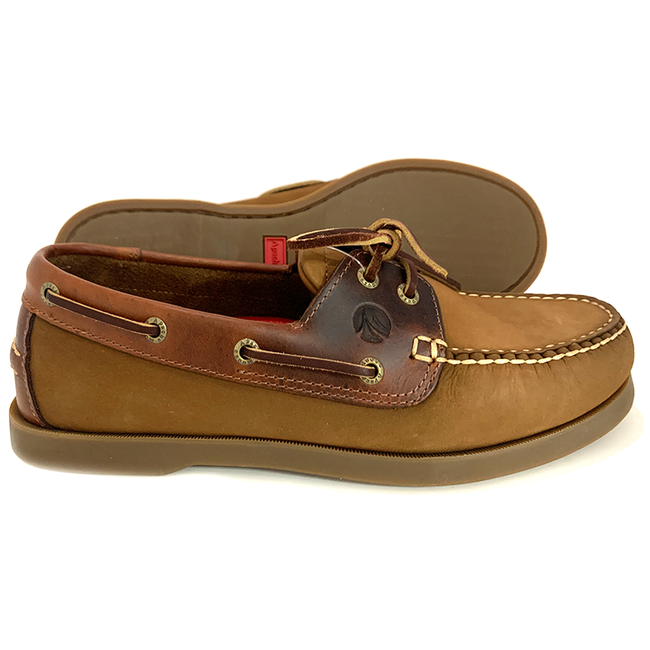 5. Apache Moose Port Mens Deck Shoes Sienna Saddle -
A premium, hand-sewn deck shoe that moulds to the shape of your feet, providing superior comfort. Rawhide laces thread around the feel to ensure a superb fit, whilst a non-marking siped rubber outsole offers excellent traction and durability.
Only £44.99 | BUY NOW
Shop our full range of Mens Deck Shoes >>
6. Seago Waterproof Monocular - 
See what's on the horizon with Seago's Minoculars! They're light weight, heavy duty and incorporate a hand bearing compass and range finder. The nitrogen filled (to avoid misting) monoculars have 8 times magnification and at only 14cm long, fit in your pocket with ease.
Only £49.99 | BUY NOW
Shop our full range of Binoculars & Minoculars >>
7. Spinlock Alto Belt Pack -
Designed for watersports, Spinlock's Alto Belt pack is a flotation device worn around the waist that almost feels invisible when worn due to its compact size. When operated, an inflatable tube is released that supports the user under the arms and around the chest. Despite its miniature size, it's certified as a 50N buoyancy aid. Available in two different colours.
Only £49.99 | BUY NOW
Shop our full range of Adult Buoyancy Aids >>
8. Gill Race Team Bag 60L -
An stylish holdall available in three different colours. Manufactured using a puncture resistant waterpoof PVC tarpaulin that provides excellent durability. A wide mouth opening provides easy access with secure velcro fastenings, whilst a roll-down closure provides a watertight seal.
Only £54.95 | BUY NOW
Shop our full range of Luggage and Cases >>
9. Dubarry Ultima GORE TEX Sailing Boot -
Want to really treat your father this Fathers Day? Get him a pair of Dubarry Ultima Sailing Boots, which as the name suggests, are the ultimate sailing boots. Dubarry Ultima's are constructed from a supple full grain leather with insulating Gore-Tex that makes the boots waterproof and breathable, ensuring maximum comfort in both the summer heat and sub-zero winters. Furthermore, there's an award winning non-slip, non-marking sole made from a technical compound of rubber and polyurethane. Regular Fit and Wide Fit options are available. Also available in black.
Only £278.90 | BUY NOW
Shop our full range of Boots & Wet Shoes >>
10. Pirates Cave Gift Card -
Still unsure on what to get your father this Fathers Day? Then get a him a gift with over 6,000 choices – a Pirates Cave gift card. Any value from £5.00 is available, and if the value you wish to put on to the Gift Card is not listed on our website, simply give us a call on 01634 295 233 and one of our lovely crew members can load a custom amount onto the card.
From £5.00 | BUY NOW
All prices are accurate as of 02/06/20 and are subject to change at any time.