Seven Mothers Day Nautical Gift Ideas
What should I get my Mother for Mothers Day? A question currently on the lips of thousands. If you need some inspiration, you've come to the right place. Our marketing team have quizzed the mothers among our crew to create a list of seven fantastic nautical themed Mothers Day Gift Ideas for every budget.
We've also scoured our website and put an extended range of Mothers Day Gift Ideas in one place. Click here to see our dedicated category.
Confessions Yachting Monthly - £9.99
A hilarious little book full of embarrassing and shameful blunders, in the hope that we can all learn from their mistakes, or at least have a great laugh at their expense. From shipwrecks to strandings to getting locked in the lavatory, you couldn't make some of these stories up.
View our full range of Bunkside Reading Books >>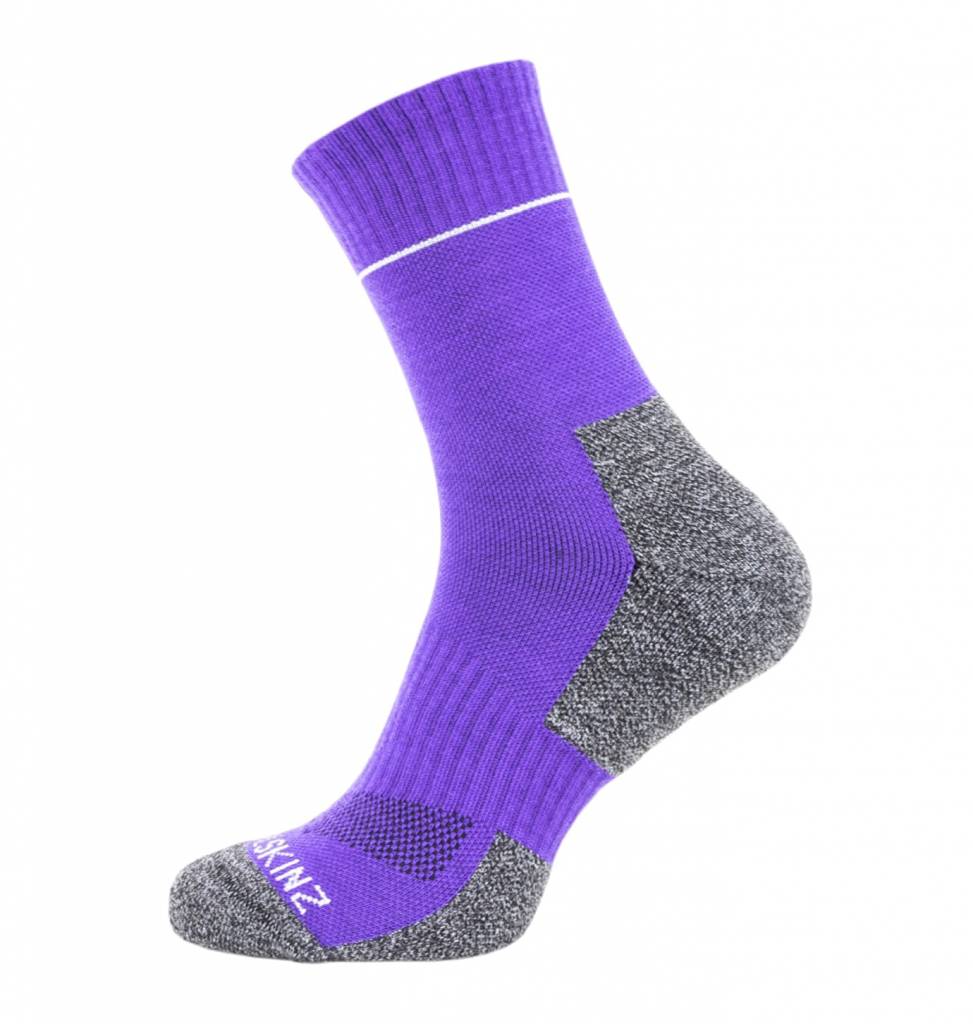 Sealskinz 2020 Solo Quickdry Ankle Length Sock - £10.00
A premium pair of socks without the premium price tag. The dry and breathable socks contain a hydrophobic yarn that does not absorb moisture, but allows vapour from perspiration to exit through channels in the yarn, speeding up drying times. A hand linked toe closure creates a flat seam to prevent blistering.
View our full range of Socks >>
Gill Dry Cylinder Bag - From £15.99
A puncture resistant waterproof upright holdall that will keep all your sailing gear and valuables safe and dry. Features a practical, fold-down watertight seal that ensures no water will come into contact with your dry sailing kit. There's also a semi-transparent mesh window that enables you to easily locate your belongings. Available in 5L, 10L or 25L sizes.
View our full range of Dry & Grab Bags >>
Gill Regatta Visor - £17.00
A stylish visor constructed from a lightweight breathable fabric, making it a great choice for sailing in warmer weather. The Regatta Visor has UV-50 protection, ensuring whoever is wearing the garment will be protected from the sun's powerful rays. Available in Black or Silver, ensuring it will go with anything!
View our full range of Hats, Caps & Visors >>
Gill Womens Pilot Jacket Berry 2020 - £114.95
The last in our trio of Gill products. With its stylish looks and excellent versatility, it's not hard to see why this is one of our best-selling jackets, which is why we just had to include it in this list. The jacket is built from two lightweight layers of laminated soft handle fabric that is complete with a durable water repellent finish. The seams are fully taped for a 100% waterproof seal and there's also an internal security pocket, making this a must for any wardrobe.
View our full range of Womens Sailing Jackets >>
Dubarry Ultima Boots 2020 - £278.90
A pair of boots that your mother will still be thanking you for many years later. Quite simply, Dubarry Ultima's are the ultimate sailing boot. Constructed from supple full grain leather and lined with insulating GORE-TEX to ensure maximum warmth, waterproofness and breathability.
Ultima Boots also have Dubarry's award-winning Non Slip, Non Marking soles that are made from a technical compound of rubber and polyurethane that ensures maximum grip in all weather conditions without marking decks, hulls or even plastic. Also available in black.
View our full range of Boots & Wet Shoes >>
Pirates Gift Card - From £5.00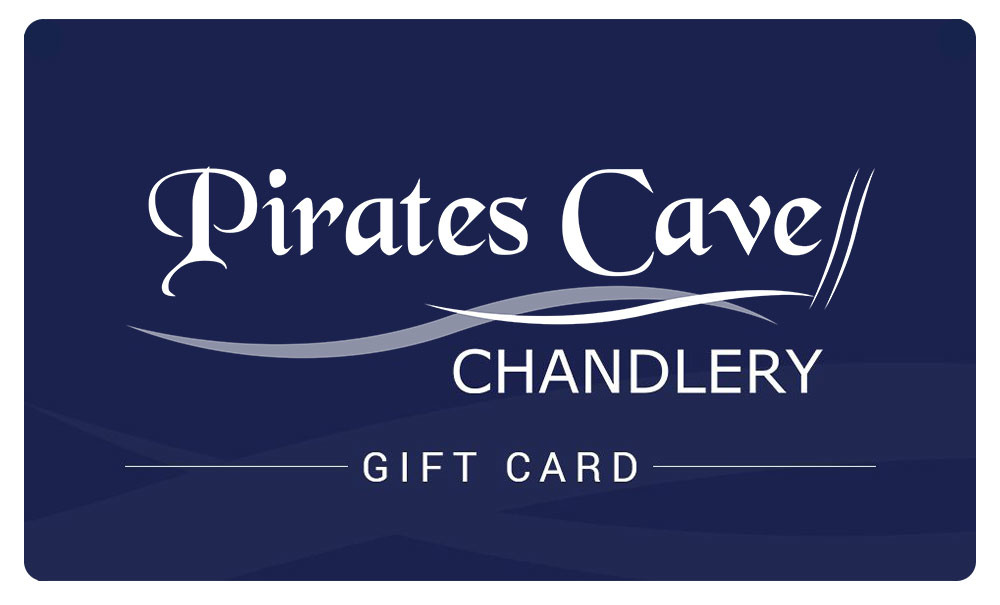 Stuck for choice? With over 10,000 products available online and in-store, you simply can't go wrong with a Pirates Cave Gift Card. What's more, prices start from just £5 so you can spend as much or as little as you wish and the card is valid 365 days from the date of purchase.
Need more inspiration? We've scoured our website for the best Mothers Day Gift Ideas and put them into one category that you can find by clicking here.
All prices are accurate as of 26th February 2020 and are subject to change.