Eight Mothers Day Nautical Gift Ideas
What should I get my Mother for Mothers Day? A question currently on the lips of thousands. If you need some inspiration, you've come to the right place. Our marketing team have quizzed the mothers among our crew to create a list of seven fantastic nautical themed Mothers Day Gift Ideas for every budget.
We've also scoured our website and put an extended range of Mothers Day Gift Ideas in one place.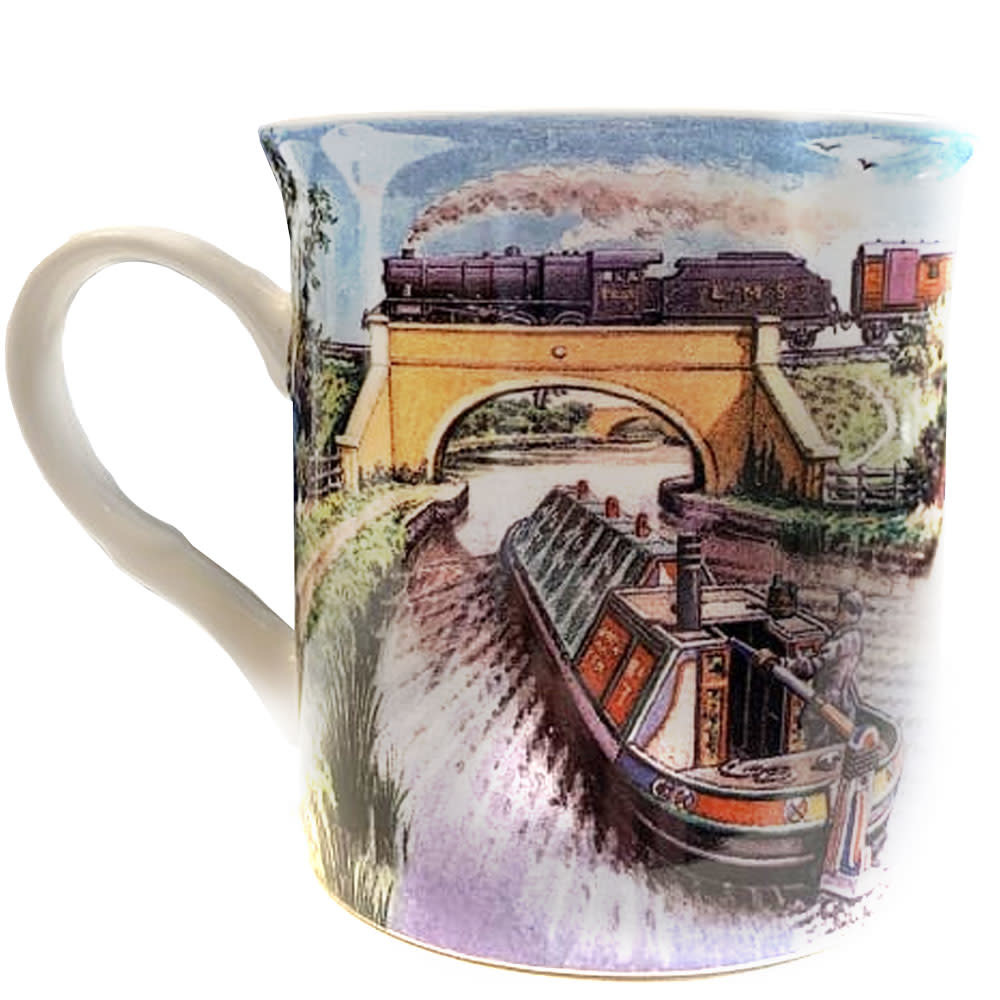 Fine Art Mug: Missed The Post! - Only £3.79
A gorgeous mug constructed from microwave and dishwasher safe china. We're sure you'll get extra points if you make your mother a cupper too!
SHOP NOW >>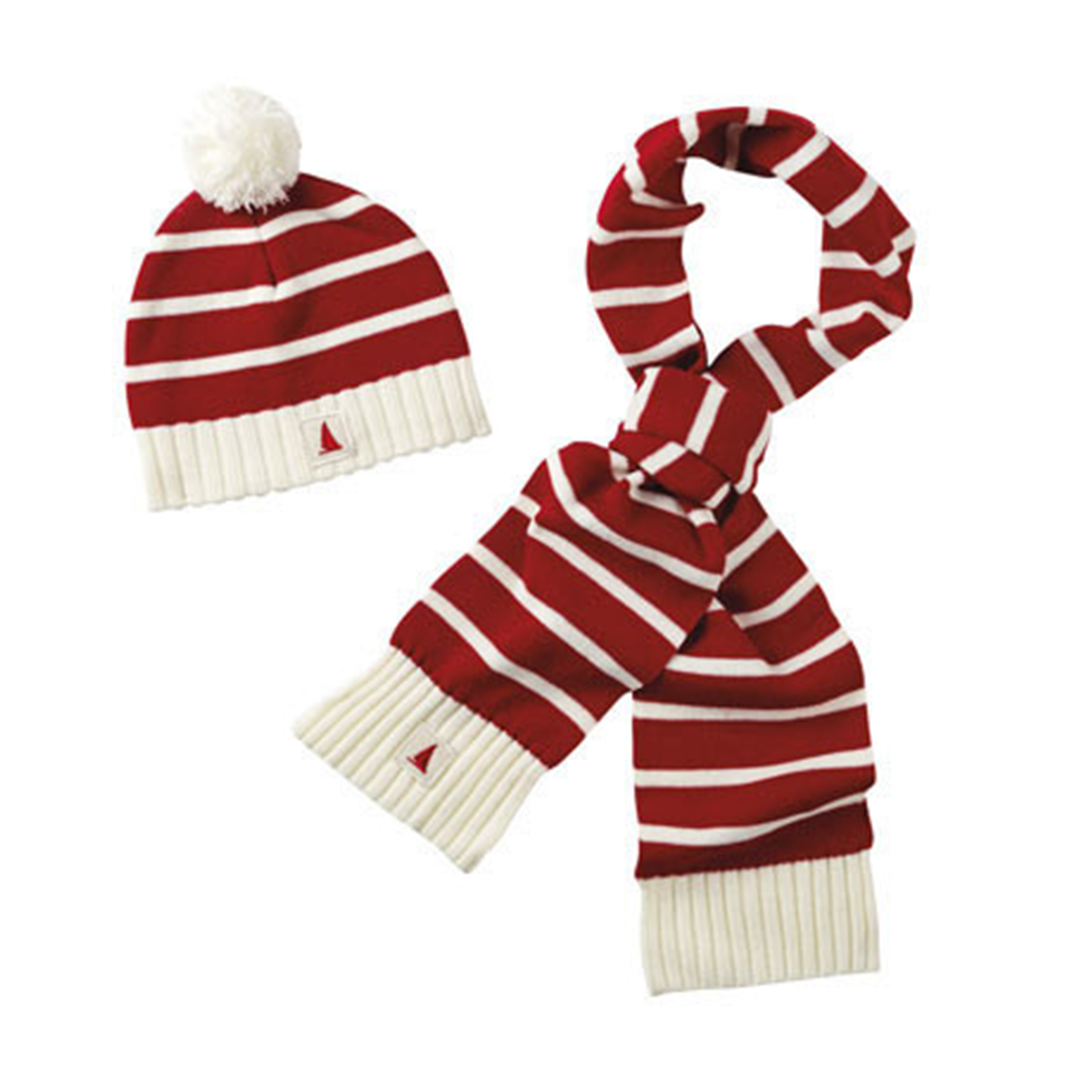 Musto Nautical Gift Set Flash Red – Only £14.24
A stylish hat and scarf set perfect for colder conditions. Only available whilst stocks last.
SHOP NOW >>
Nauticalia Mini Weather Station – Only £19.99
This mini weather station from Nauticalia is packed with useful features such as Time & Date, Weather Forecast, Indoor Temperature & Humidity and an Alarm Clock.
SHOP NOW >>
Crewsaver Bute Dry Bag – Only £19.99
A tough, multi-purpose dry bag that is ideal for carrying your surface watersport gears. The semi-opaque panel that runs the length of the bag makes it easy for you to find your belongings. Whilst stocks last.
SHOP NOW >>

Reeds Nautical Almanac 2021 - £38.95
Often referred to as the bible of almancs, Reeds Nautical Almanac provides all the information required to navigate Atlantic coastal waters around the whole of the UK, plus Ireland, Channel Islands and the entire European coastline from the tip of Denmark right the way down to Gibraltar, Northern Morocco, the Azores and Madeira. Comes with a FREE 2021 Reeds Marina Guide.
SHOP NOW >>
Orca Bay Sandusky Womens Deck Shoes Indigo/Blue 2021 – Only £74.95
A stylish, moccasin constructed womens deck shoe made from premium nubuck leather. A non-slip, non marking, razor cut sole provides excellent grip on and off the boat, with a shock absorbing heel cup offering fantastic levels of comfort.
SHOP NOW >>
Dubarry Ultima Sailing Boots 2021 - Only £278.90
A pair of boots that your mother will still be thanking you for many years later. Quite simply, Dubarry Ultima's are the ultimate sailing boot. Constructed from supple full grain leather and lined with insulating GORE-TEX to ensure maximum warmth, waterproofness and breathability.
Ultima Boots also have Dubarry's award-winning Non Slip, Non Marking soles that are made from a technical compound of rubber and polyurethane that ensures maximum grip in all weather conditions without marking decks, hulls or even plastic. Also available in black.
SHOP NOW >>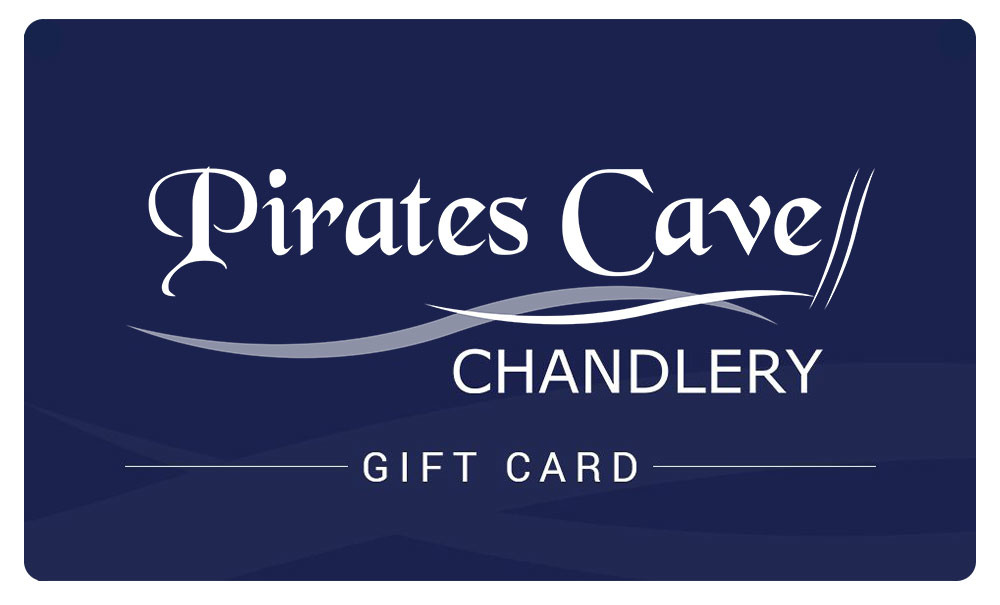 Pirates Gift Card - From £5.00
Stuck for choice? With over 10,000 products available online and in-store, you simply can't go wrong with a Pirates Cave Gift Card. What's more, prices start from just £5 so you can spend as much or as little as you wish and the card is valid 365 days from the date of purchase.
SHOP NOW >>
Need more inspiration? We've scoured our website for the best Mothers Day Gift Ideas and put them into one category.
All prices are accurate as of 8th March 2021 and are subject to change.