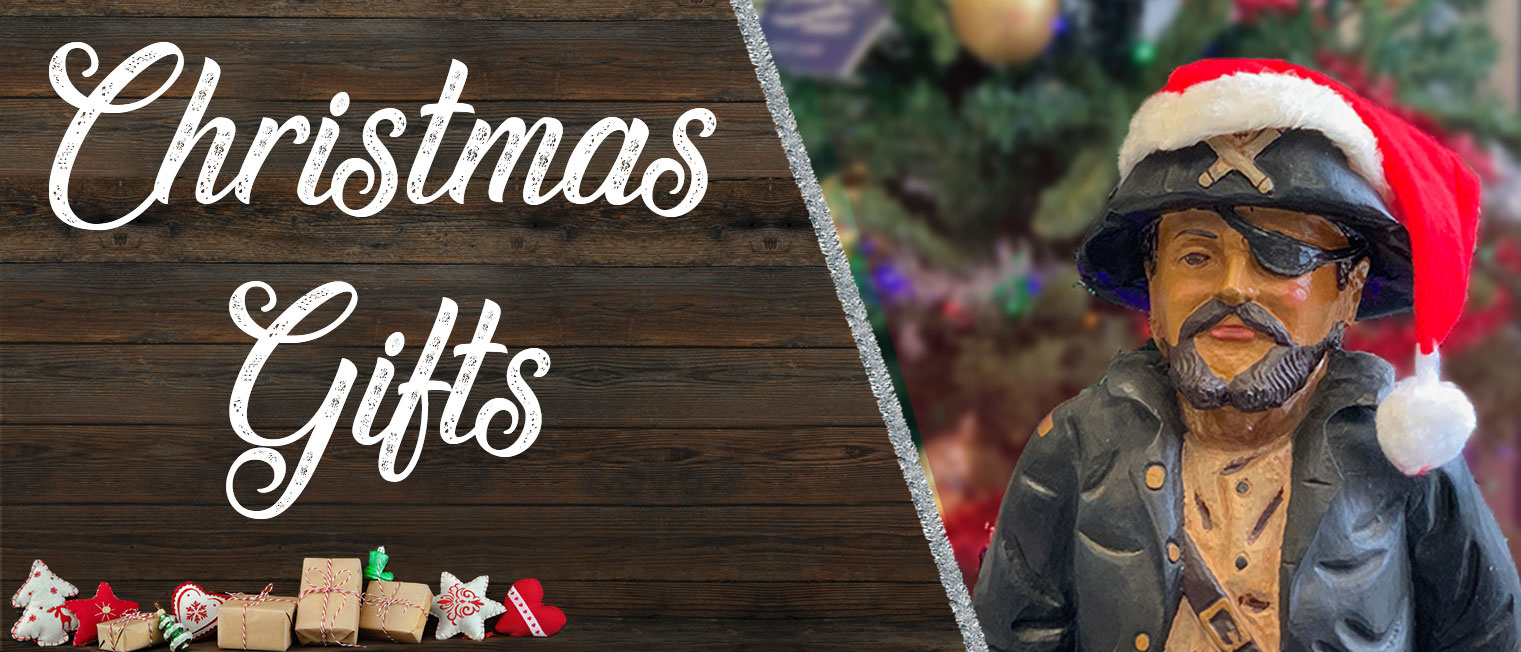 Christmas is coming!
We've put together a fantastic range of Christmas Gifts. From Almanacs to Apache Moose Deck Shoes, there is something for everyone. This year our Pirates have been working extra hard to make your Christmas shop as easy as possible, so use the banners below to find the perfect gift for your loved ones, or click the banner above to see our entire range!
If you need some guidance, we've written a blog post containing our top 10 christmas gifts, with gift ideas for every budget. We've also answered all your most frequently asked Christmas questions here.